Star Wars Rebels S02E05-08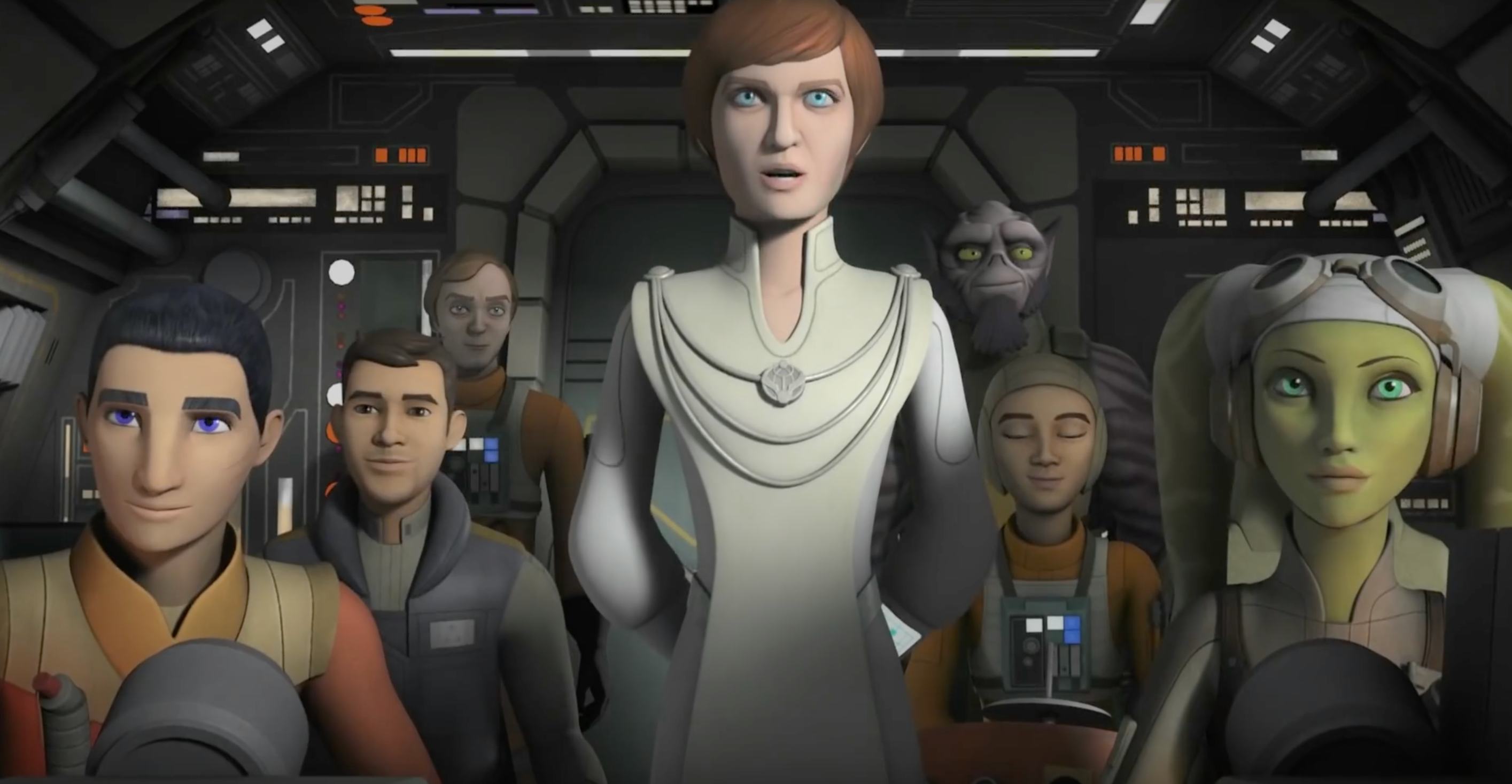 2.05 "Always Two There Are"
Zeb, Sabine, and Chopper, with Ezra volunteering himself to avoid Kanan and Rex, head out to an old republic medical base in search of vital medical supplies only to be encountered by the Seventh Sister and the Fifth Brother. The Seventh Sister captures Ezra and interrogates him about the whereabouts of Ahsoka Tano while Sabine is also captured by the Fifth Brother.
2.06 "Brothers of the Broken Horn"
Ezra receives a distress signal from Vizago's ship. Ezra and Chopper decide to see what has happened. When Ezra and Chopper arrive at the ship, they find out that the ship has been taken over by Hondo Ohnaka. They find out that Vizago is captured inside the ship and Ezra helps him get it back.
2.07 "Wings of the Master"
Phoenix Squadron tries to break an Imperial blockade in order to provide food supplies to those who need it, but their transport is destroyed and the mission fails. Hera is then tasked go to a planet whose atmosphere is very difficult to fly in to get a ship being built by a Mon Calamari named Quarrie that can break the blockade.
2.08 "Blood Sisters"
Sabine is sent by Hera to acquire an unknown information courier. She goes with Ezra and Chopper and they find that the courier is a clunky droid. They then encounter Ketsu Onyo, (Gina Torres) an old "friend" of Sabine's who works as a bounty hunter and is now after the droid. Will they 'make up' ? Of course… eventually