The Good Place 3.01/2 – Everything is Bonzer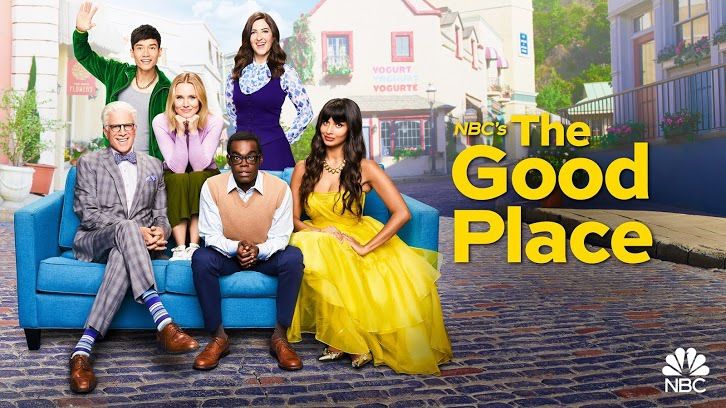 Series 3 starts with a double episode. Michael has reset everything by saving the four main characters from death. But things don't go a expected. Eleanor is soon back to her bad old ways.
So he sets out to intervene. With the help of some very bad Australian accents and suggestions, everyone ends up with Chidi in Australia for his Thesis. Then someone unexpected turns up…….