High Score Episodes 4 to 6
Episode 4 "This is War"
Covers the "console wars" of Sega's aggressive push to outsell Nintendo in the United States via the Sega Genesis with Sonic the Hedgehog and John Madden Football. Featured interviews include Tom Kalinske, CEO of Sega of America; Hirokazu Yasuhara, gameplay designer of Sonic; Naoto Ohshima, character artist for Sonic. Trip Hawkins, founder of Electronic Arts; Joe Ybarra, producer of John Madden Football; and Gordon Bellamy, developer for the Madden NFL series.
Episode 5 "Fight!"
Covers the creation of fighting games including Street Fighter II and Mortal Kombat. It covers the controversy that Mortal Kombat and Night Trap generated that led to the 1993 Congressional hearings that pushed for the creation of the Entertainment Software Ratings Board (ESRB).
Interviews include Akira Nishitani and Akira Yasuda, designers of Street Fighter II; John Tobias, co-creator of the Mortal Kombat series. Jim Riley, creator of Night Trap.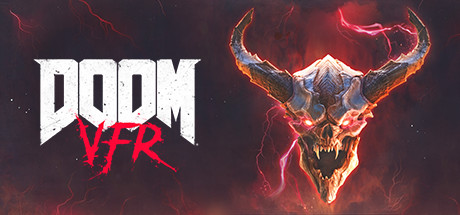 Episode 6 "Level Up"
Covers the transition from 2D to 3D computer graphics in 1993 by both Nintendo on consoles with Star Fox, and Doom by id Software.
Interviews include John Romero, creator of Doom; Dylan Cuthbert and Giles Goddard, who helped to create Star Fox; and a final retrospective by Nolan Bushnell on the development of Pong from Spacewar!