The Dig is a 2021 British film directed by Simon Stone, based on the 2007 novel of the same name by John Preston. It reimagines the events of the 1939 excavation of Sutton Hoo.
It stars Carey Mulligan, Ralph Fiennes, Lily James, Johnny Flynn, Ben Chaplin, Ken Stott, Archie Barnes, and Monica Dolan.
An old fashioned BBC drama. By now there must be parts of the UK still in pre-war times just to shoot these films. Fiennes does a fine job as the old codger who started the dig. There is an ample supporting cast to fill the gaps.
However the most disappointing part was that we didn't get to see the extent of the treasure uncovered.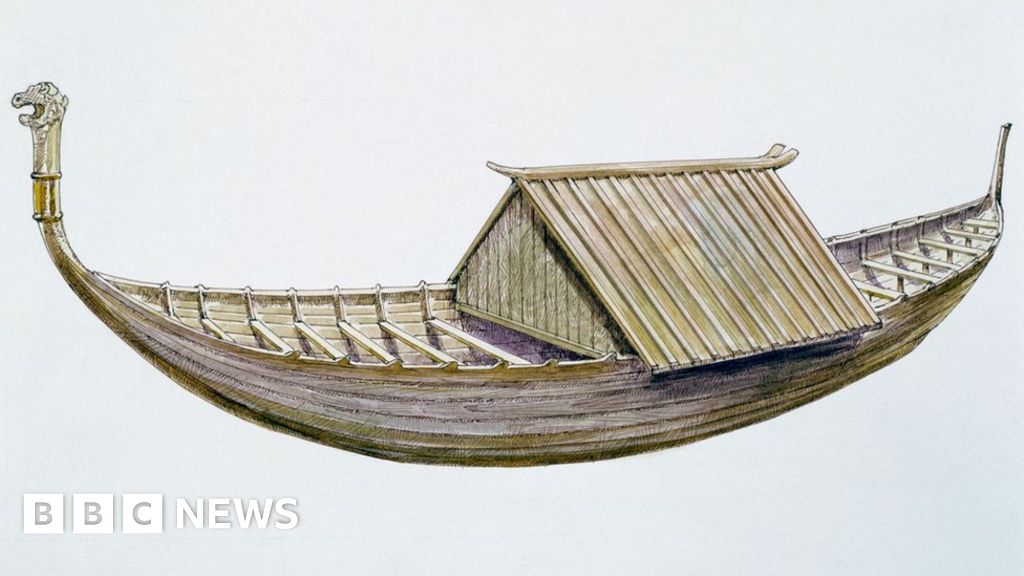 There is a full scale replica of the burial ship being made.
But the most famous piece, the mask was not shown. Perhaps it was uncovered later.