Ford v Ferrari (titled Le Mans '66 in other territories) is a 2019 American sports drama film directed by James Mangold, and written by Jez Butterworth, John-Henry Butterworth, and Jason Keller.
It stars Matt Damon as Carroll Shelby
and Christian Bale as Ken Miles.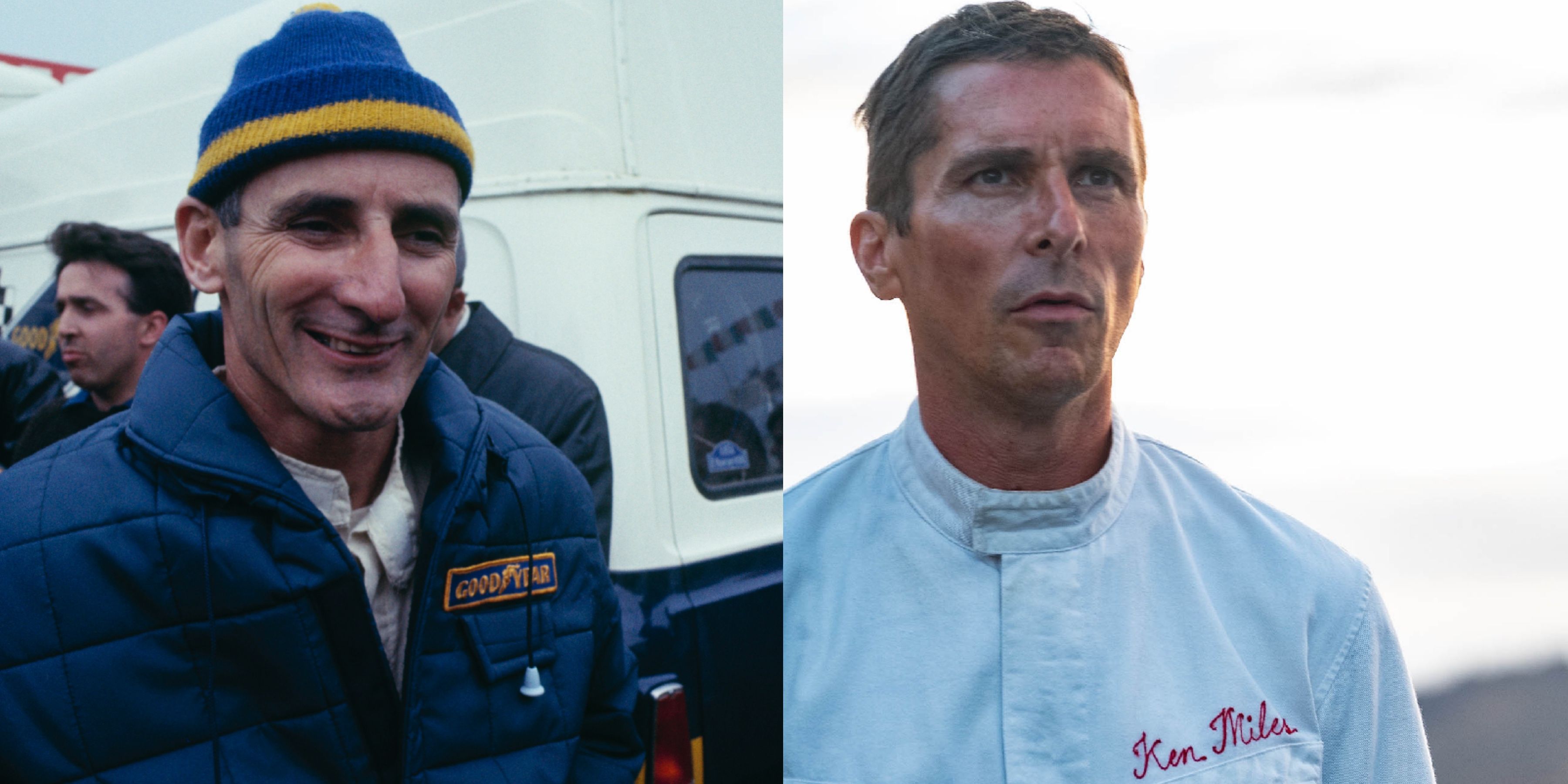 The plot follows a team of American engineers and designers who are dispatched by Henry Ford II and Lee Iacocca with the mission of building the Ford GT40, a new racing car with the potential to finally defeat the perennially dominant Ferrari racing team at the 1966 24 Hours of Le Mans race in France.
A great film that does not flag during it's 2.5 hours.
Here is the Kermode Review…