Man Down Season 3
Dan's job is really going down the toilet. He is looking for a way out and wants to immigrate to America. Will is happen – hardly (he has friends to annoy).
The main plot of this series is his discovery that he is adopted (well, sort of).
Also the fun of having Tony Robinson (Baldrick) involved as his Mum's new boyfriend.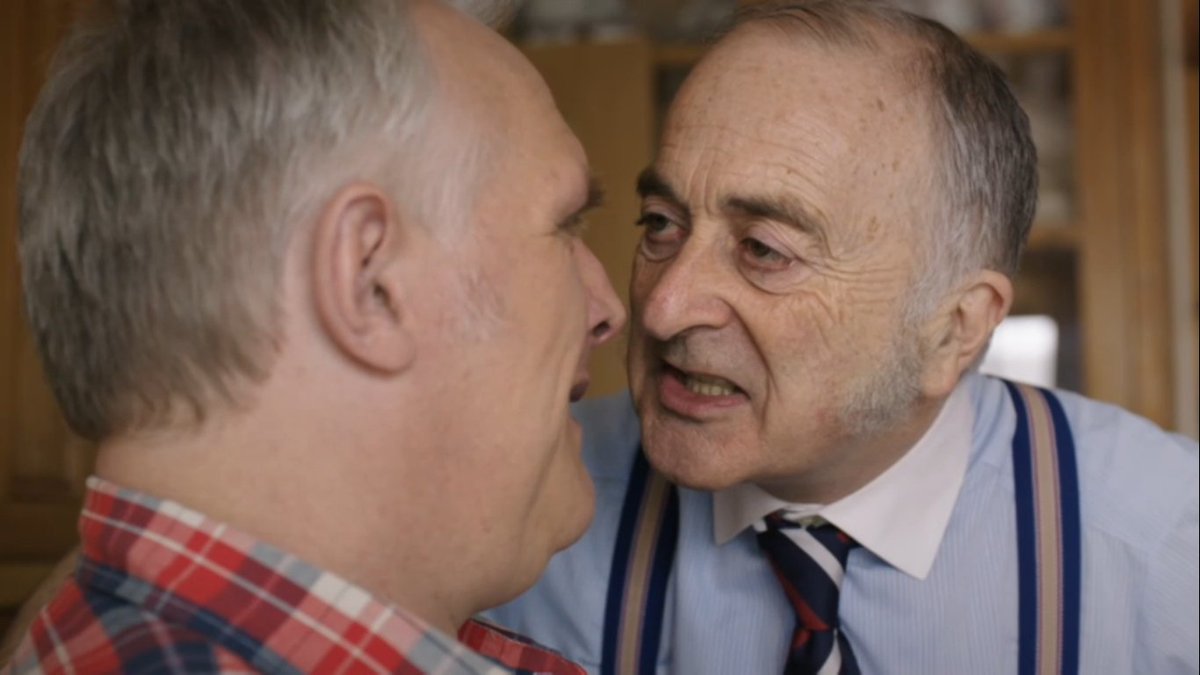 And the most surprising guest cameo of Mark Hamill.