EV vs Auto
Interesting experience over the weekend test driving two possible upgrades to my 2009 Toyota Yaris.
The first is the 2012 Nissan Leaf.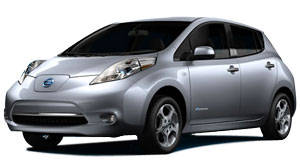 The second is a 2016 Toyota Yaris Automatic.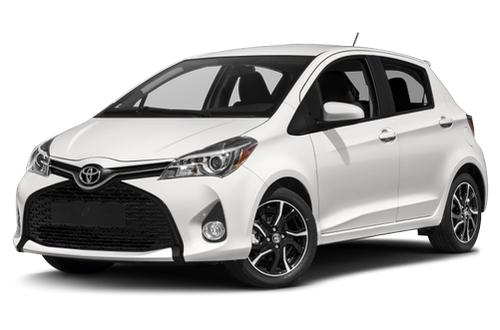 A bit of background. I have only owned and operated manual transmission cars. Starting with a Hillman Hunter, then a Toyota Starlet (cira 1980), another Starlet then my current Yaris.
Driving the Leaf is a bit like putting a manual in first gear, putting your foot down and feeling a steady surge in power up to road speed without the noise of a high revving car. It's very smooth and steady.
The experience of the automatic transmission was very different. When accelerating from start, there is a little shudder as the automatic transmission engages and the car moves forward. Then, at around 10-15km per hour there is a discernible surge as the next gear is engaged. This continues a few times up to 50kmph.
As a long-time manual driver I found this disconcerting as I have always been in charge of the engine power transmission through the accelerator and clutch.
Or maybe it was my recent experience with the Leaf (and previously with a BWM i3) for comparison that I was disappointed.
I can only assume that long time automatic transmission drivers adapt to this. I just found it annoying.
The leaf is heavier (1,535kg) than the Yaris (1,035kg) and this does show in that the Yaris just feels lighter and more maneuverable. Also, with its more enclosed dashboard/seating area the Leaf feels a bit more up-market.
The Leaf is also half a metre longer (4.48m vs 3.945m), so while both cars are hatchbacks the Leaf is bigger and feels more like a family car.
Another surprising discovery was that I have become used to the 2009 Yaris dashboard with its digital display and numerical speedometer.
The new 2016 Yaris has reverted to an analog clock style and I was finding it took maybe half a second longer to read the speed.
The Leaf has a dashboard with the speed shown in a high position above the steering wheel. Much Better.
So from my experience (so far) an electric car is just as good (or better than) a manual transmission. I'm sure my next car will be electric.
Not sure if I will go with a Leaf, or wait until some of the smaller EV's make their way into the New Zealand second hand market.
Wish List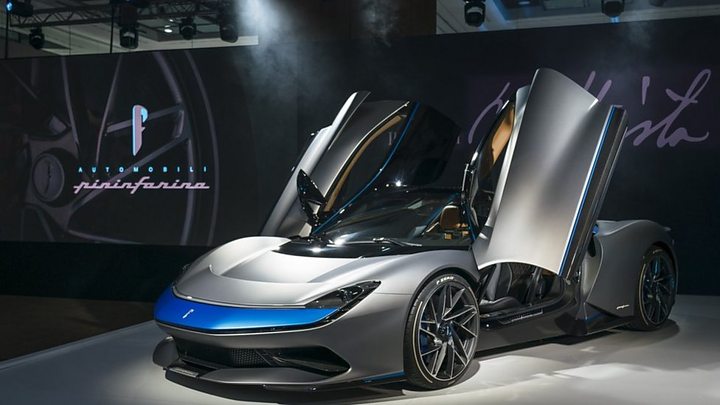 5 March 2019: Car Maker Automobili Pininfarina claims its Battista does 0-62mph in less than two seconds, 186mph in less than 12 seconds, has a top speed of more than 250mph, and does 280 miles on one charge (only £2,000,000).