Everything is (still) awesome
The Lego Movie 2: The Second Part
The sequel to The Lego Movie (2014), it is the fourth film in the franchise, following the release of two spin-offs, The Lego Batman Movie and The Lego Ninjago Movie (both 2017).
The film is directed by Mike Mitchell, with Phil Lord and Christopher Miller (writers and directors of the first film) returning as producers and writers.
Reprising their original roles are:
Chris Pratt (Emmett)
Elizabeth Banks (Lucy)
Will Arnett (Batman)
Nick Offerman (Metalbeard)
At the start Lucy and her gang are captured by an alien and taken off-world. Five years later, it comes back and prompts Emmett into action. He is going to get the girl and save the day. However as the plot progresses, it becomes apparent that it's not about this at all. The story is about siblings competing. There are ideas thrown in from just about all Science Fiction franchises and movies like 'Toy Story' and 'Inside Out'. The roles of the major protagonists change and soon the story changes from the predictable.
Then, near the end the the Judge enters: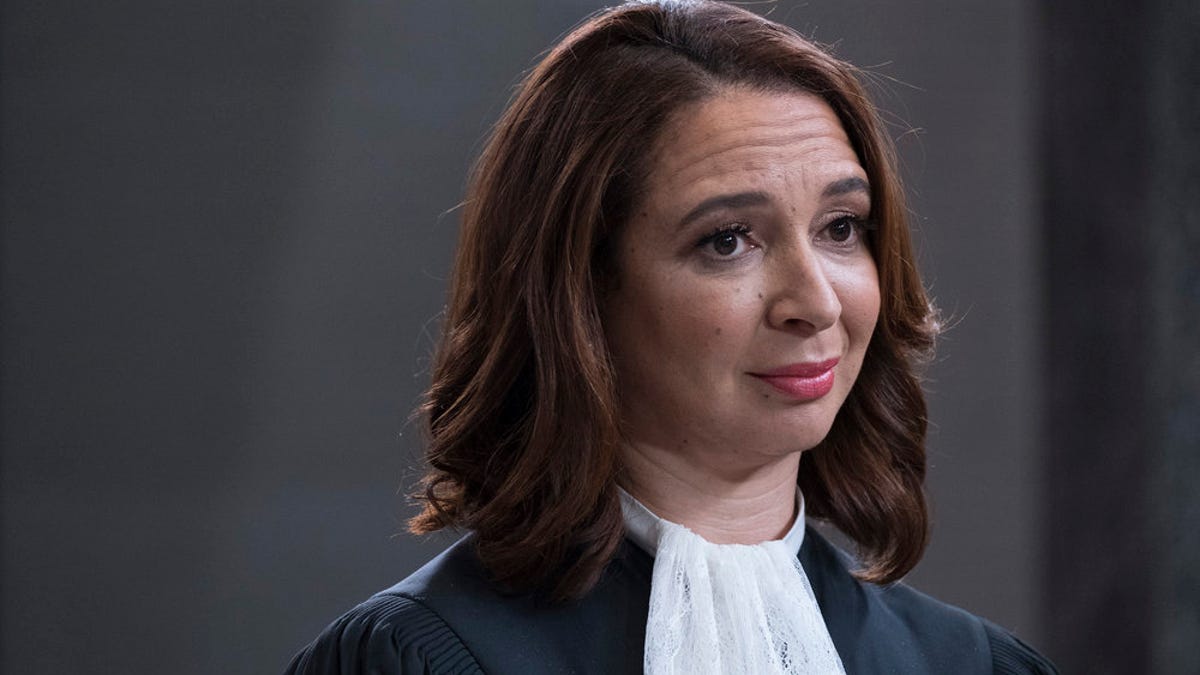 Mark Kermode explains how awesome the movie is:
And 'that' song…
Plus a new one: