Warriors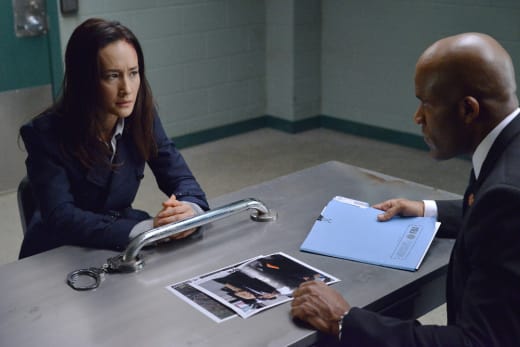 Kirkman is taken into surgery after being shot during MacLeish's swearing-in.  Wells is interrogated about the information she has on MacLeish.
Emily continues to avoid Aaron in the wake of a devastating revelation. MacLeish uses his hours as acting President to conceal his involvement in the failed assassination attempt.
Even more intrigue as Wells finally gets her meeting with the President, who has a miraculous recovery from a gunshot injury.