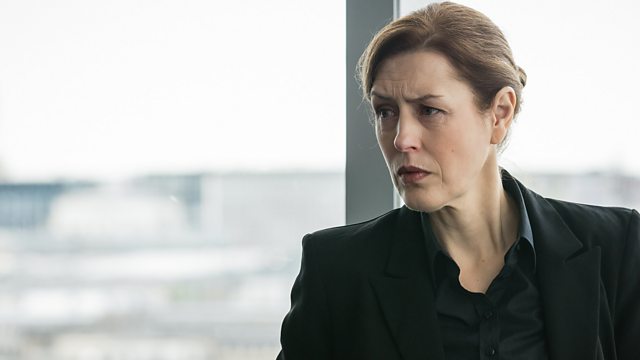 Analysis establishes that the bomb was not in the briefcase, but under the stage. (I was right).
Rayburn discovers that CCTV footage from before the attack was altered, and Budd creates an E-FIT of Longcross.
Terrorist Nadia identifies Longcross as the man her husband met.
Budd finally takes the initiative, pushing people around, taking names and causing chaos. However when information regarding Budd's relationship with Montague (sex) and his attempted suicide is leaked, Craddock suspends him from duty and revokes his firearms license.