Better Call Saul 1.08 "RICO"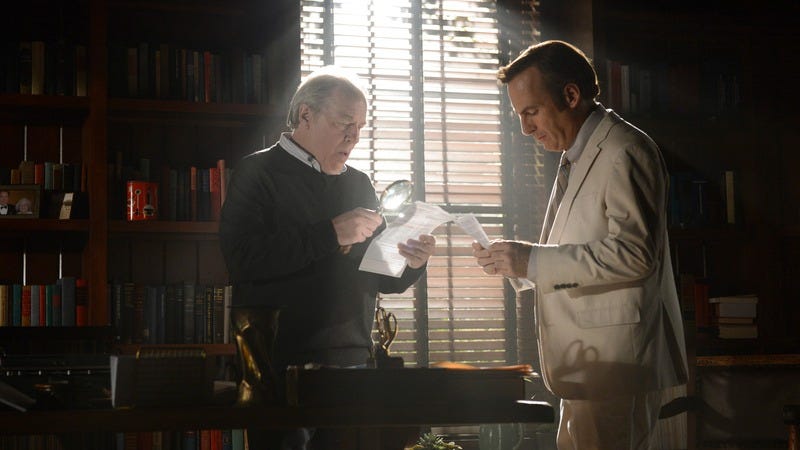 While assisting a resident of the Sandpiper Crossing retirement home with her will, Jimmy becomes curious regarding the way the centre charges its residents for expenses. After speaking to several of the residents, Jimmy become suspicious of elder abuse.
---
It looks like Jimmy has got his big break. Taking on a class action suit against a retirement home. What Could possibly go wrong….