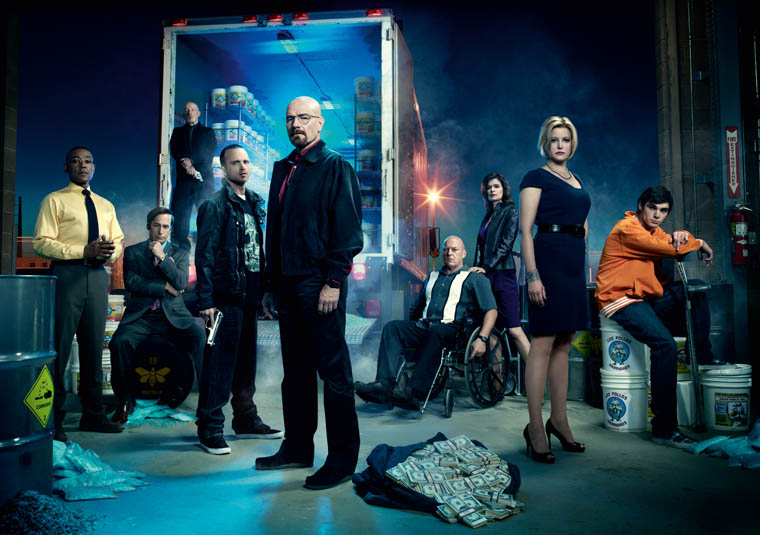 The fourth season of the American television drama series Breaking Bad premiered on July 17, 2011 and concluded on October 9, 2011.
---
In this season, Walter really goes to the dark side. People get shot, stabbed and (ultimately) blown up.
Things seem to end with the death of a main character, so it will be interesting to see what happens in the next season.