Arrested Development 1.13 – Beef Consomme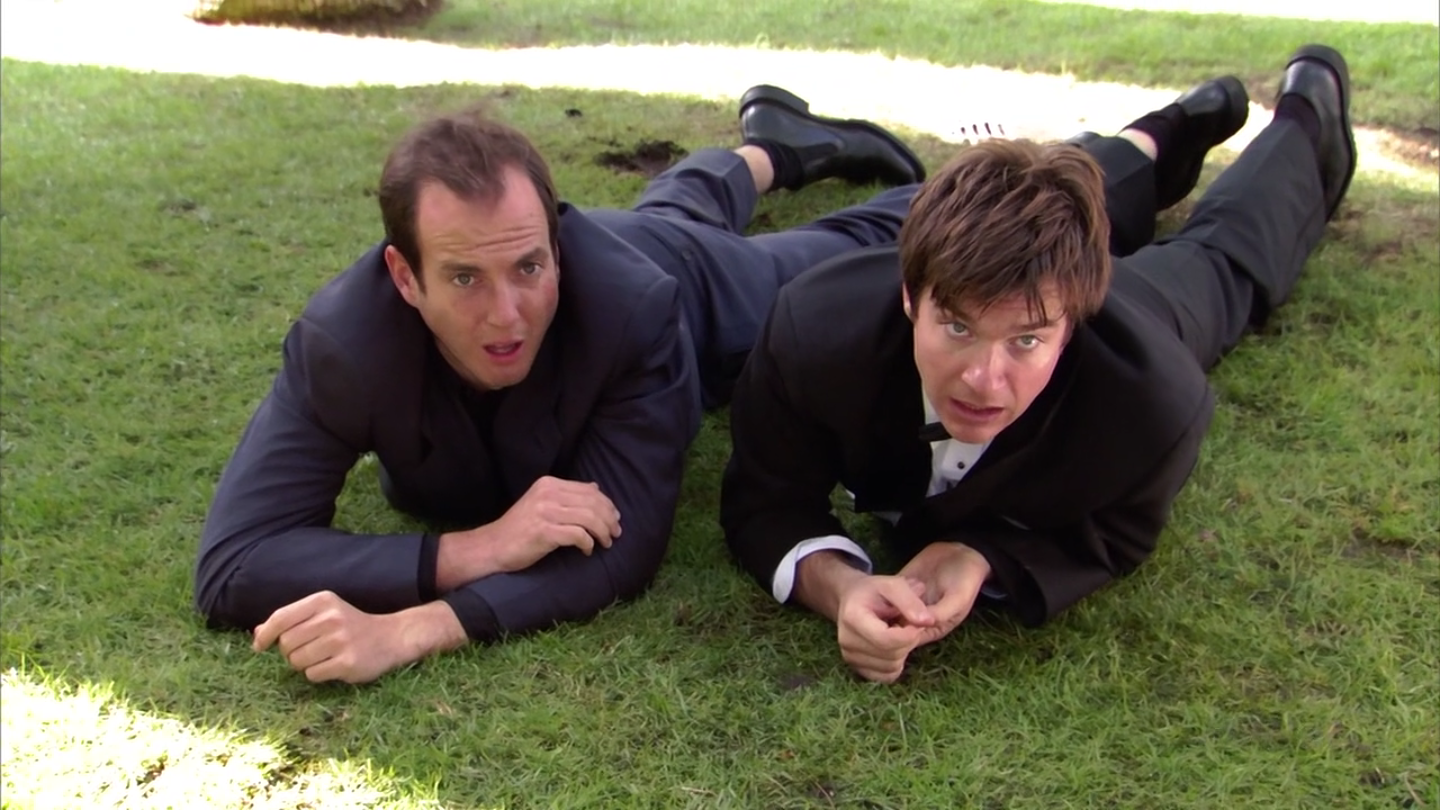 The family must appear at George Sr.'s arraignment hearing, but proceedings are jeopardized by Michael and Marta's relationship guilt and Gob's hunt for his unknown rival for Marta.
---
Gob: [to Michael] Tell you what. You may not be good with women, but you are great with other people's women. I'll give you that.