Armando Anthony "Chick" Corea
(June 12, 1941 – February 9, 2021)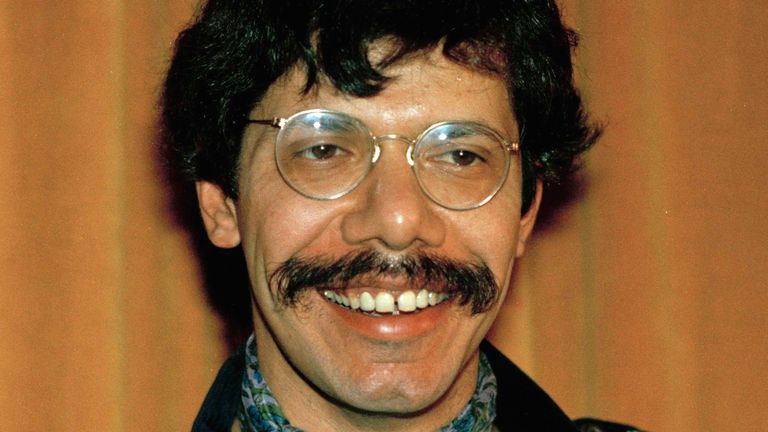 was an American jazz composer, keyboardist and bandleader.
As a member of Miles Davis's band in the late 1960s, he participated in the birth of jazz fusion.
In the 1970s he formed Return to Forever. Along with Herbie Hancock, McCoy Tyner, Keith Jarrett and Bill Evans, he is considered one of the most influential jazz pianists of the post-John Coltrane era.
From my collection:
Childrens Songs