Star Wars – The Clone Wars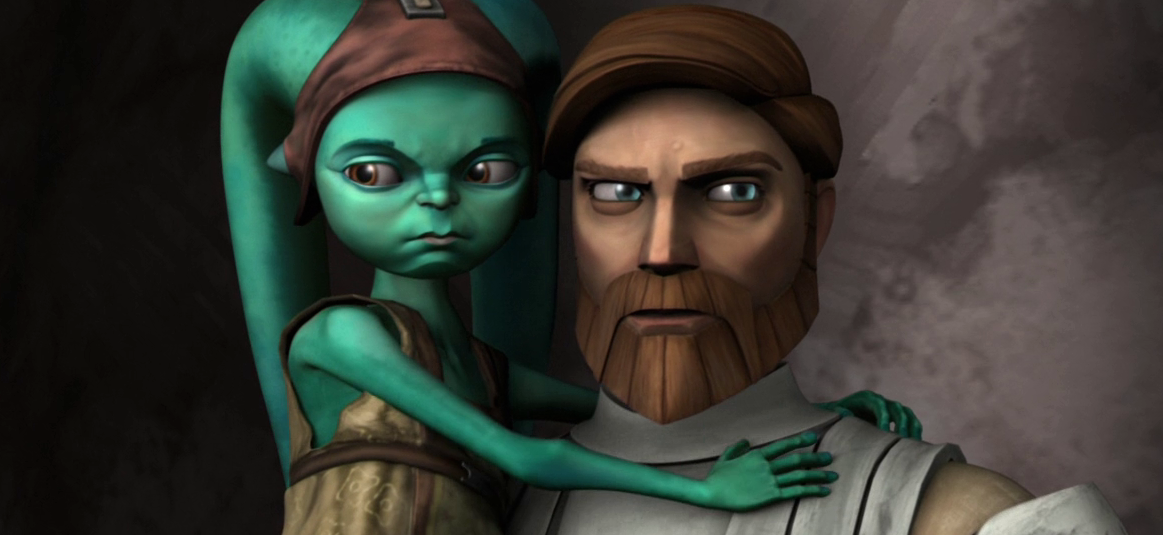 1.20 "Innocents of Ryloth"
With the space blockade around Ryloth destroyed, Obi-Wan must lead a small clone force into a droid occupied town to sabotage their anti-aircraft guns. Obi-Wan's mission is complicated when he learns the town's inhabitants are being used as living shields. A pair of clones in his platoon forges an unlikely friendship with a refugee Twi'lek girl, Numa, who has been orphaned by the war. Through their relationship with her, the clones begin to understand the real cost of the war.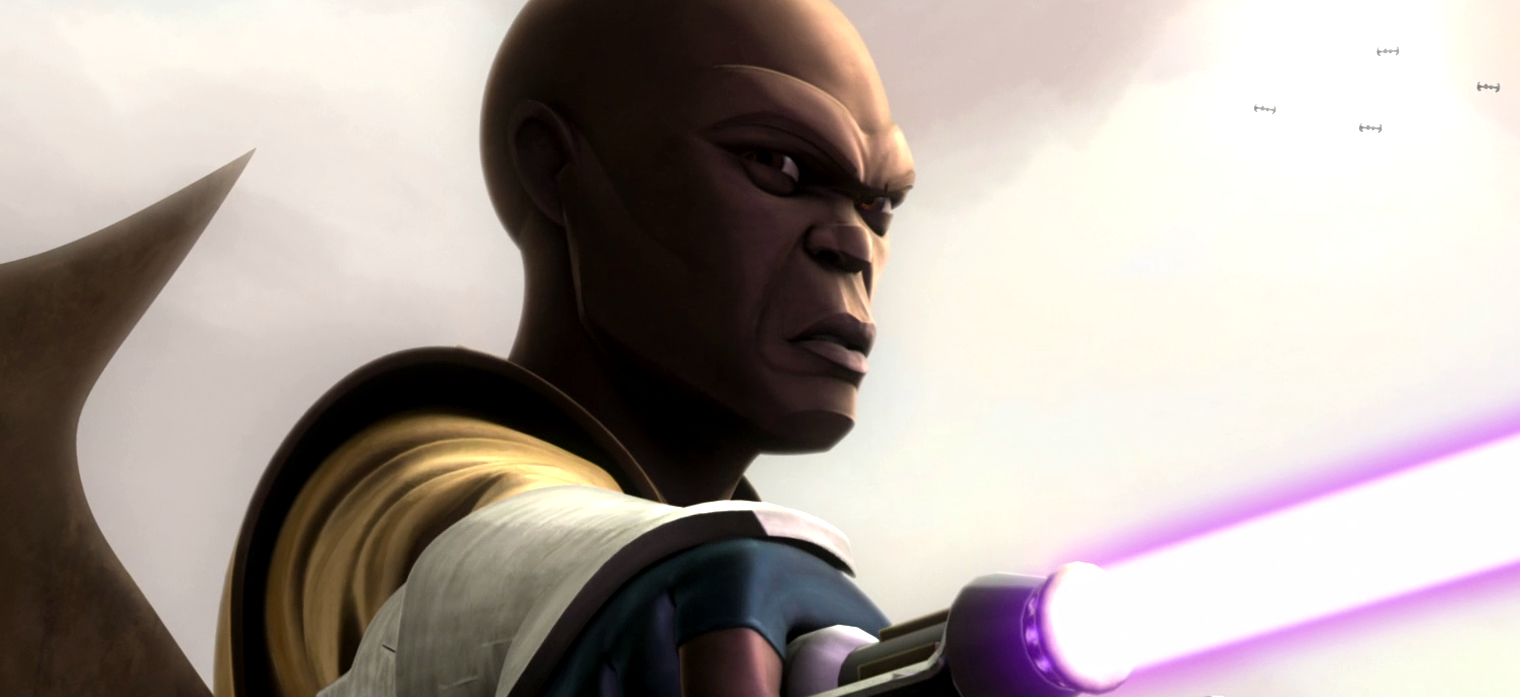 1.21 "Liberty on Ryloth"
The battle for Ryloth rages as the Republic attempts to drive off the occupying droid army led by Techno Union foreman Wat Tambor. Mace Windu must convince Twi'lek freedom fighter, Cham Syndulla, to help him save the capital city from the droids' destruction.
1.22 "Hostage Crisis"
In an attempt to force the release of the crime lord Ziro the Hutt from prison, bounty hunters seize control of the Senate Building and hold members of the Senate hostage. Cad Bane, the leader of the operation, with the help of bounty hunter Aurra Sing, issues his demands to Chancellor Palpatine.