Covid-19 Day 52
The Tyrant and the Squire
by Terry Jones (2018)
Deep in the Crusades, Tom has run away from home to discover what the noble life of a knight is really like. But now that his dreams have come true and he has been knighted, all is not as rosy as he'd hoped.
Given Terry Jones's previous work, I was expecting something  light and humorous. However Jones is a history fan, and this story set in the 14th century feels very real. I'm sure the places are, not so much the characters.
It is a big adventure featuring Tom and his servant. There is Court intrigue, robbers, thieves and a bit of romance. Although 80k long, a good portion is a flashback story that didn't seem necessary.
Still, Jones is a great writer and keeps the mystery up throughout the story.
One things for certain, this is the last book if his I will be reading…..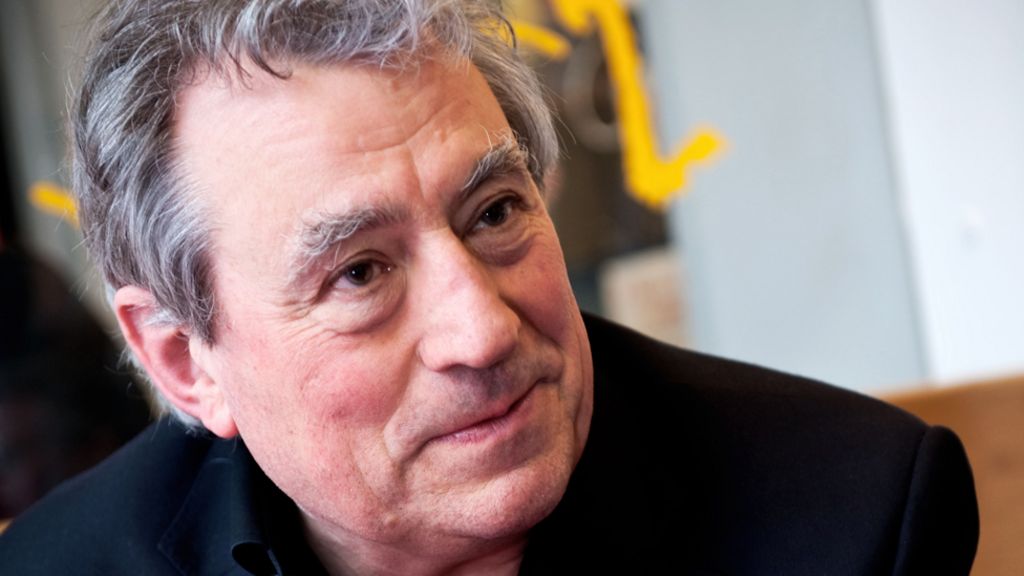 Terence Graham Parry Jones (1 Feb 1942 – 21 Jan 2020)