Covid-19 Day 51
Zoey's Extraordinary Playlist is an American musical comedy-drama television series created by Austin Winsberg that premiered on January 7, 2020, on NBC. The series stars Jane Levy as Zoey Clarke, a programmer who discovers she has the ability to hear the innermost thoughts of people as songs.
If you were wondering where all the singing, dancing Hollywood actors are – they turned up in this show. While they call all sing and dance with skill, the best by far is Alex Newell.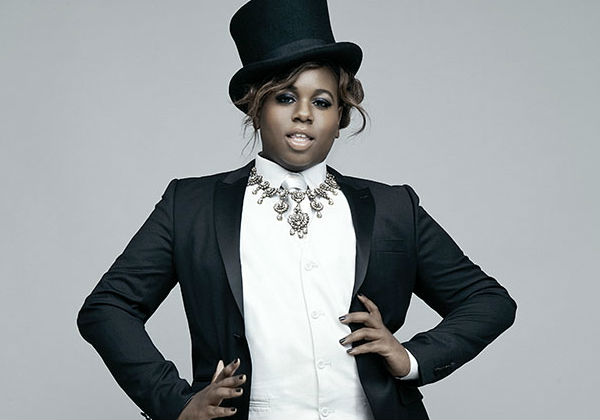 The premise is that Zoey can see people express themselves by song. But it's not clear (or consistent) how this works.
Does time stop ?
It it only her perceptions ?
But to quibble is to miss the point. It's fun when someone expectantly breaks into song. And the dancing is well done, often using dozens of people.
There are 13 episodes, with a through plot of Zoey's Dad slowly dying of progressive supranuclear palsy.