My Neighbor Totoro (1988)
My Neighbor Totoro is a 1988 Japanese animated fantasy film written and directed by Hayao Miyazaki and animated by Studio Ghibli. The film tells the story of the two young daughters (Satsuki and Mei) of a professor and their interactions with friendly wood spirits in postwar rural Japan. The film won the Animage Anime Grand Prix prize and the Mainichi Film Award and Kinema Junpo Award for Best Film in 1988. It also received the Special Award at the Blue Ribbon Awards in the same year.
The character made multiple cameo appearances in a number of Studio Ghibli films and video games and also serves as the mascot for the studio and is recognized as one of the most popular characters in Japanese animation.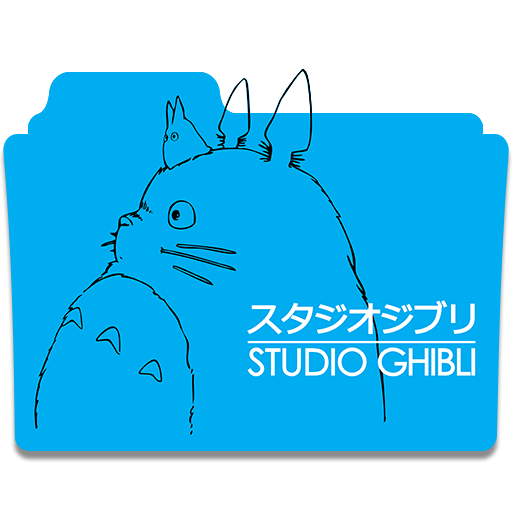 Totoro was ranked 24th on IGN's top 25 anime characters.
The English dub features sisters Elle and Dakota Fanning, with Tim Daly as the father.
The third on my list is smaller in scale, just involving a family. It's slow and takes it's time, only 90 minutes. It's not clear just what Totoro and the wood spirits are. They could be just fantasy, or are they manifestations of the girls stress of having a mother in hospital and wanting her back.
The mothers sickness is not stated, but at various points you wonder if she will return.
One of the best scenes is just the girls standing at a bus-stop with Totoro in the rain.
Enchanting and aimed at a younger audience. Everyone should like this.