In 1886 Karl Benz officially unveils the Benz Patent-Motorwagen, the first purpose-built automobile.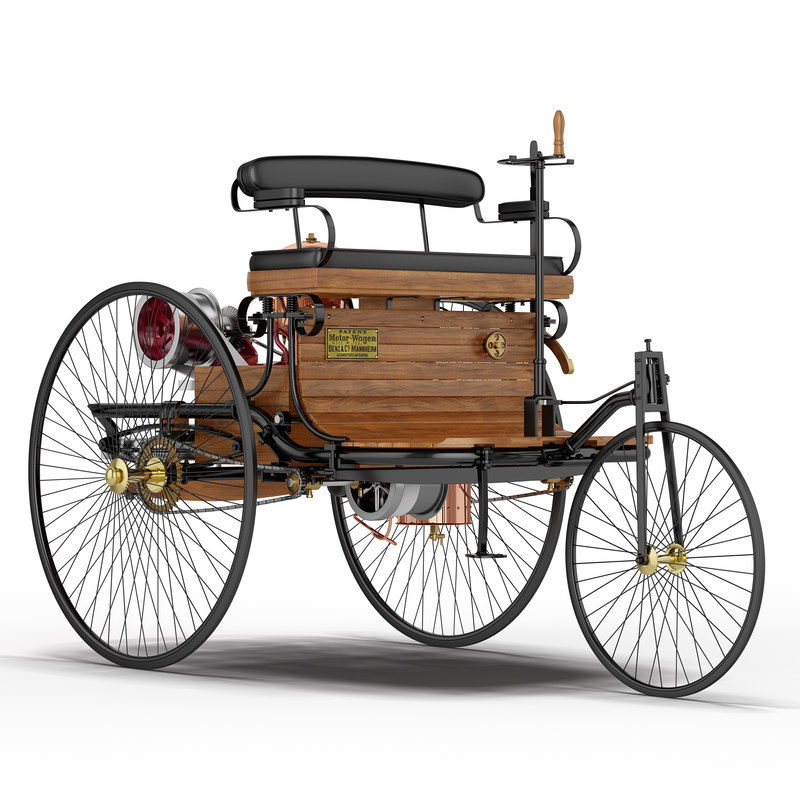 In 1988  The Fatih Sultan Mehmet Bridge in Istanbul, Turkey is completed, providing the second connection between the continents of Europe and Asia over the Bosphorus.
Died in 1935 – André Citroën, French engineer and businessman, who founded the Citroën Company (b. 1878).