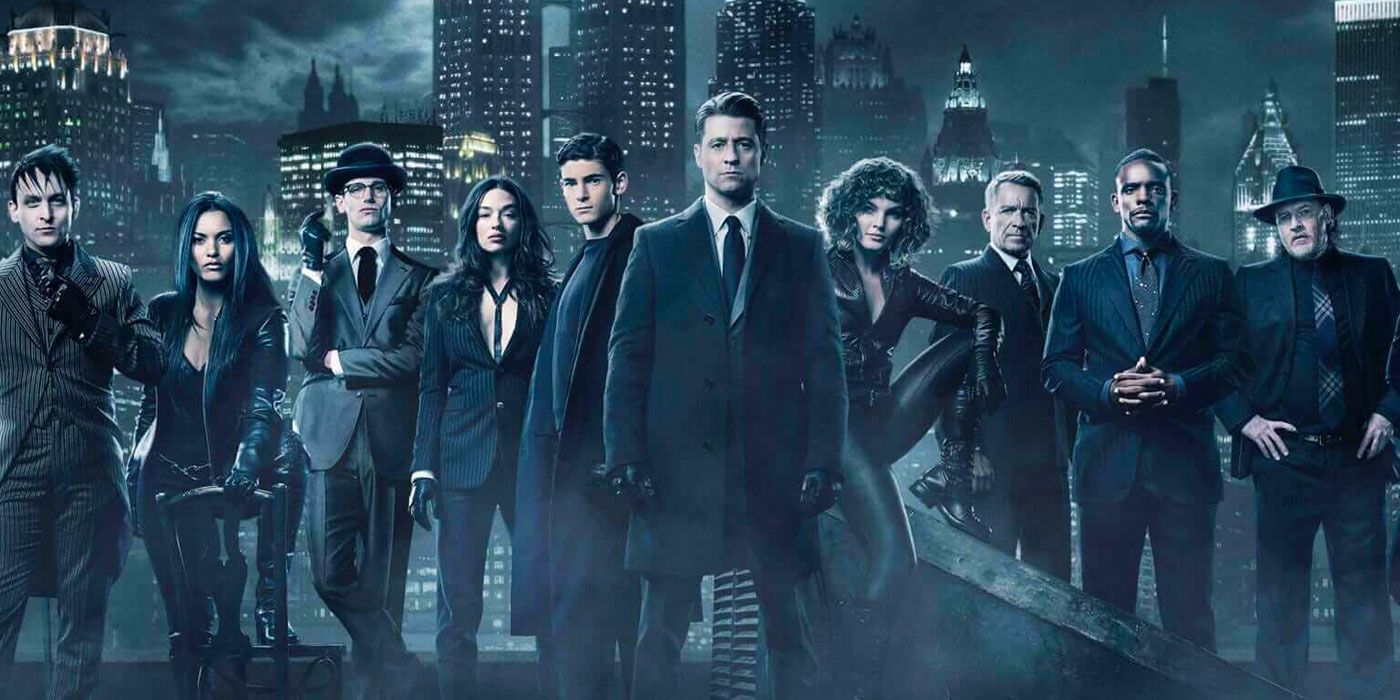 Gotham was an American crime drama television series based on characters by DC Comics and appearing in the Batman franchise, primarily those of James Gordon and Bruce Wayne.
It premiered on September 22, 2014 and its final fifth season episode aired on April 25, 2019.
---
Covering five seasons, it concentrates on Ben McKenzie as James Gordon and David Mazouz as Bruce Wayne/Batman. Mazouz was 13/14 in series one and seemed just to young and naive to evolve into Batman. However in the final season he is 18 and starting to gain the brooding depth that you can see transforming into Batman.
---
My favorite character has been Donal Logue as Harvey Bullock. Unlike Gordon, he is not burdened with an always good boy-scout ethic. He is capable of doing stupid, dangerous and villainous things, only to redeem himself later.
---
Another favorite is Erin Richards as Barbara Keen. At first she is Jim Gordon's fiance. She is dropped, joins the other (crime) side and seems to swing both sides of the law. You always get the sense that the actress is enjoying playing her character.
---
The show couldn't work without villains, and it's Penguin and Riddler that are the mainstays. The weird plot convulsions, missed opportunities and poor shooting keeps them going to the end.