Better Call Saul – 1.33 "Nacho"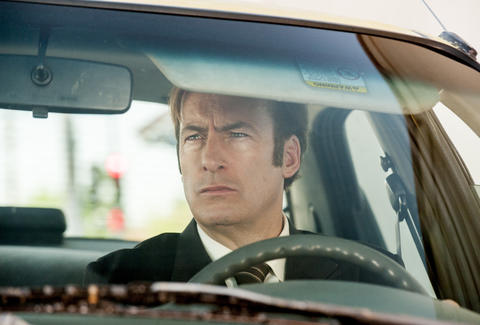 Disguising his voice, Jimmy Calls the Kettlemans from a pay-phone and warns them that they are in danger of being robbed. As Jimmy returns to the Kettleman house, he's informed they have been kidnapped.
---
This shows just how devious Jimmy can be. But it's Mike that gives him the clue.Jimmy is persistent and tracks down the Kettlemans.
It looks like this is the start of the relationship between the two men.