I have been using the Aldiko Android eBook reader for years.
Even purchased the Pre Version.
Now it's a problem…
For the second time it has got stuck on minimum brightness. The last time I managed to fix it be removing and re-installing the software.
This time, I can't be bothered, there must be a better eBook reader……
Yep, Moon+ (weird name) eBook reader is better.
Firstly, it has a slider that can adjust brightness, so no getting stuck on the minimum setting. It also looks to have a lot more features, including a 'Blue Light Filter' which gives the background a light brown paper look.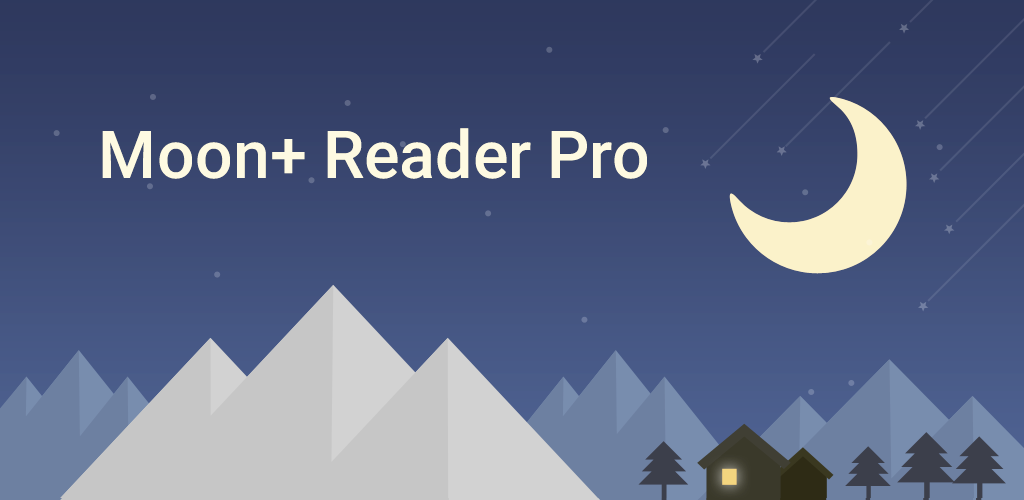 Even better, it's 50% off for this month ($4.29) !!