Ideation
Court Theatre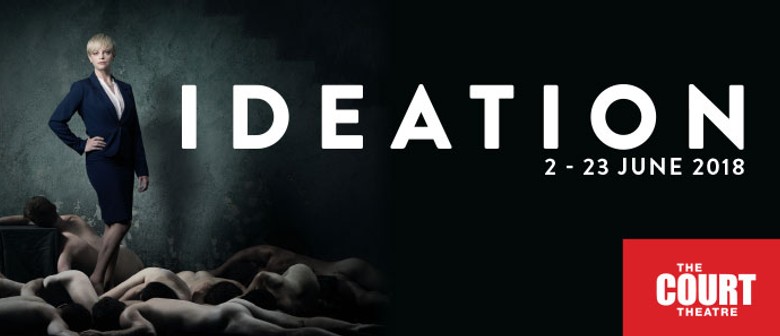 With only a whiteboard and their own dubious morals as a compass, the team of executives working on a project must decide whether they are saving the world, being tested by their superiors… or designing the blueprints for another holocaust.
---
This play was performed in the Forge theatre, the stage is a raised platform with table and chairs. The audience sit on three sides with the forth being a mirrored wall that is used as a writing board.
The play has a go at examining the current corporate culture. How is loyalty or leadership defined and what is the objective of a company. There is a lot of talking in circles by management/consultant types and it often skips basic questions in logic. But it's often funny, puzzling and questions behaviors of people in 'authority'.
The playwright,  Aaron Loeb is also video game executive. The director is Dan Bain.
I enjoyed it for the 90 minute running time, other opinions are available:
Stuff
Backstage
Theatreview