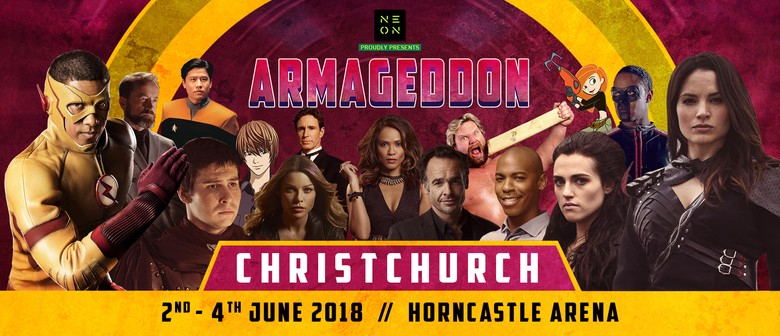 Armageddon 2018 at Horncastle Arena June 2-4.
I was intending to go to just on Sunday show to see Garrett Wang (Star Trek Voyager) but ended up going on Sat & Sunday due to the wet weather.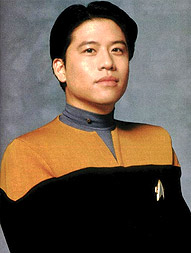 Garrett Wang is a pro at this. His CV doesn't list much after Voyager (1995-2001) so he must be making most of his money from the conference circuit. He related stories from his Trek time like an old pro (he is now 49).
After Garret was John Shea. I vaguely remember him from Lois & Clark (1993-1997). He was up the front of the stage telling his story and taking questions. I haven't seen and actor give such an engaging performance since Tracy Scoggins was in Christchurch at least 10 years ago.