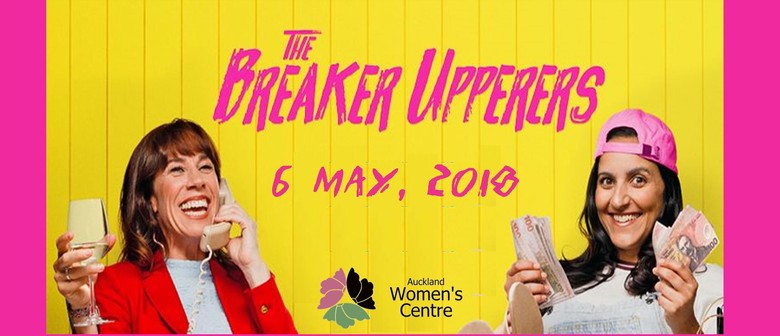 Two women cynical in love, set up an agency to break couples up as a way to avoid letting go and moving on with their lives.
---
At last, a kiwi comedy I liked. Sure, it's from a women's point of view and not laugh-out-load funny. But it is observant and quirky.
A lot of the actors are recognizable NZ talent:
Madeleine Sami & Jackine van Beel are on the comedy sketch TV show'Funny Girls'.
Jaquie Brown has had her own show. Rima Te Wiata is a well known actor. Executive Producer is Taika Waititi.