Veep 5.4 – Mother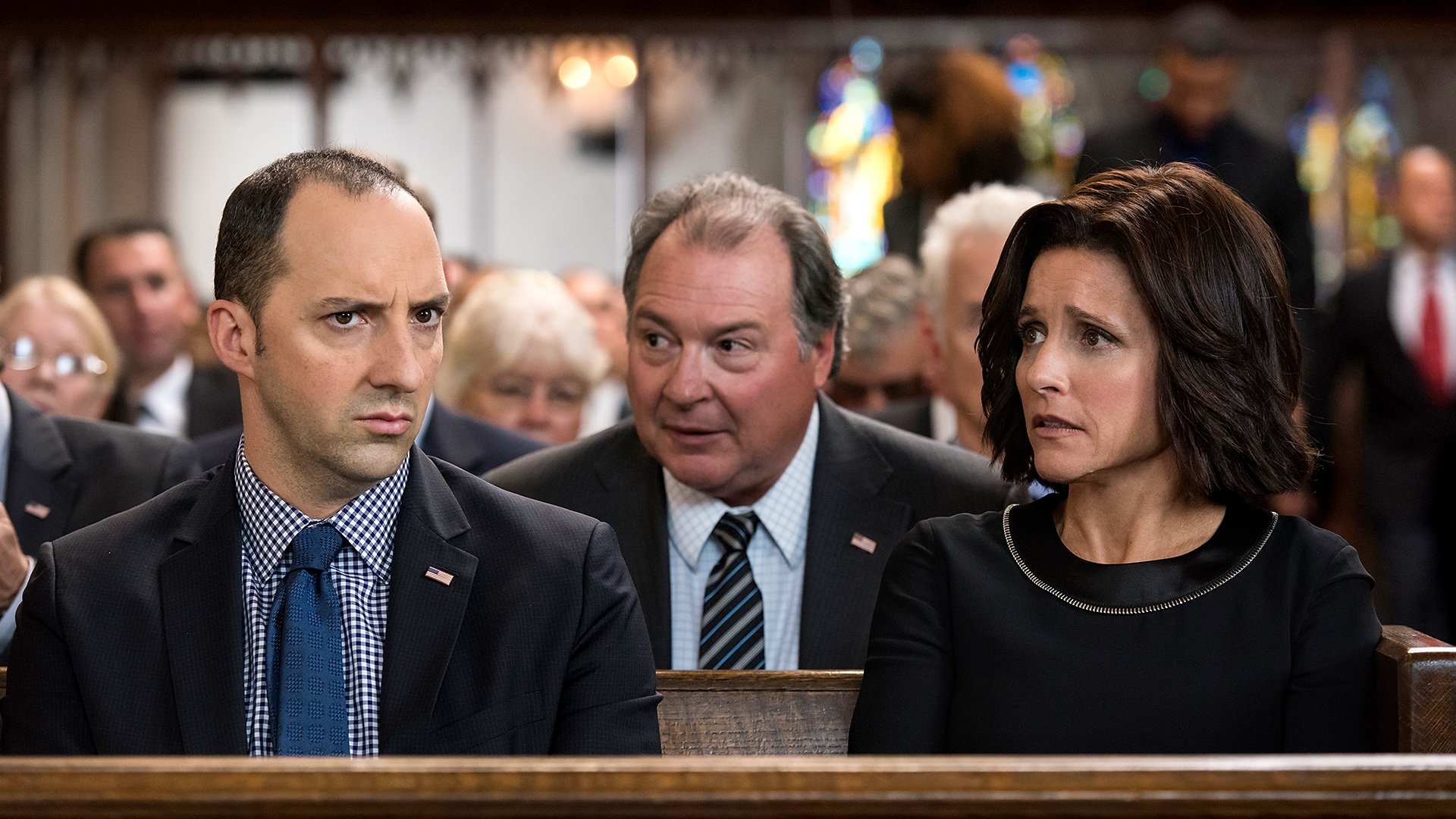 The death of Selina's mother could lead to a boost in poll numbers.
Selina deals with the repercussions of the new Chinese sanctions. Dan and Amy stage a protest just as the recount in Nevada looks more and more grim for the Meyer campaign.
[re: Selina's team failing to stop the recount and win Nevada]
Selina: Well, maybe I'll get assassinated.
Jonah: You can't put a Jonah Ryan on TV like that. 18 to 34-year-old women are gonna be distracted by that.
Dan: The only thing that women 18-34 are gonna do when they see you on camera is file a restraining order.
Selina: You're gonna cancel this recount like Anne Frank's bat mitzvah.