Spy is a 2015 American action comedy spy film written and directed by Paul Feig. Starring Melissa McCarthy, Jason Statham, Rose Byrne, Miranda Hart, Bobby Cannavale, Allison Janney, and Jude Law, the film follows the transformation of desk-bound CIA analyst Susan Cooper (McCarthy) into a field agent who attempts to foil the black market sale of a suitcase nuke.
Produced by Peter Chernin, Jenno Topping, Feig and Jessie Henderson, the film was theatrically released on June 5, 2015. It received praise from critics and was a box office success. It was nominated for two Golden Globe Awards: Best Motion Picture – Musical or Comedy and Best Actress in a Motion Picture – Musical or Comedy for McCarthy.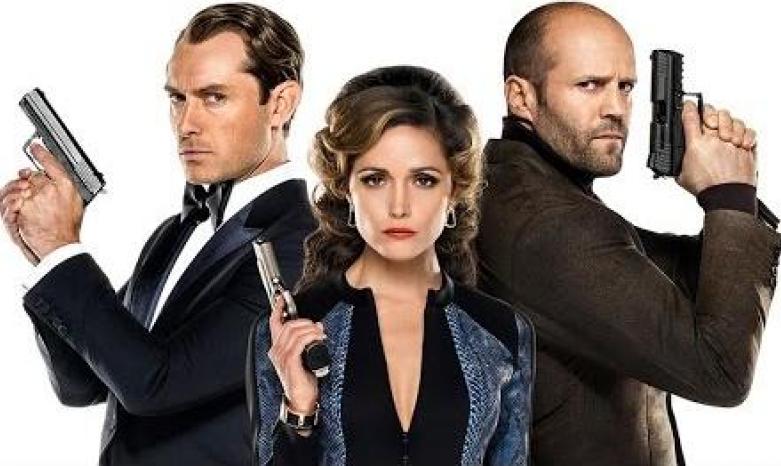 ---
This is a comedy movie that doesn't resort to toilet humour for laughs. It's got a good script and action pieces, including a few surprisingly good fights featuring McCarthy. Miranda Hart is good, playing herself (as seen on her TV series). Allison Janney also does a great job in a more dramatic role (I have only seen her on the comedy Mom). Jude Law is suitably smarmy as the top CIA agent. But it's Jason Statham that almost steals the show with his foul-mouth, hard as nuts agent. He really knows how comedy works.
So overall a rare thing… a good comedy.