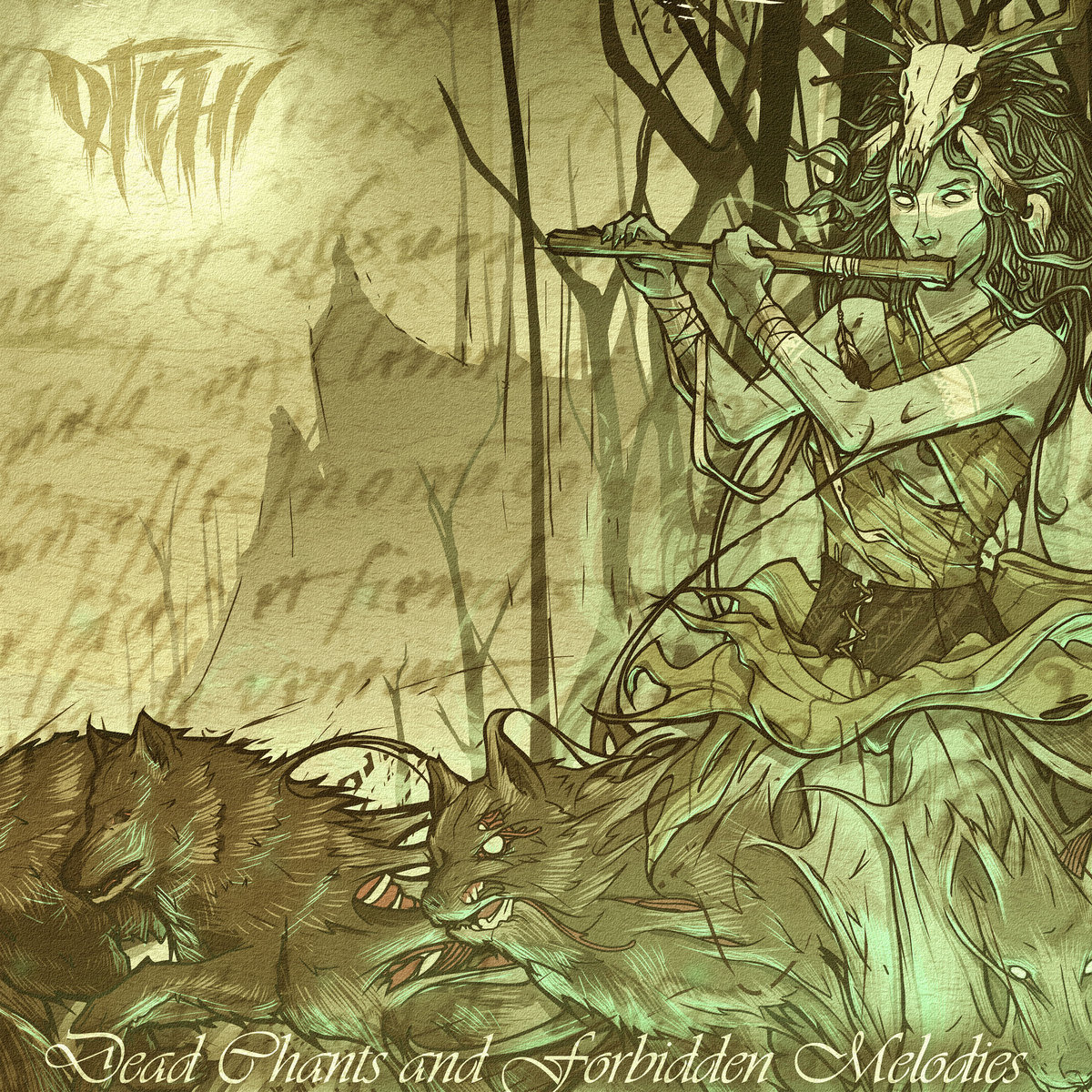 Otehi is a strange mix of stoner/space rock from Rome, Italy.
The band is
Domenico Canino – Guitar,Vocals & Effects
Maciej Wild Mikolajczyk – Bass & Vocals
Corrado Battistoni – Drums
and have released four albums. The live 'Unplugged' is less successful. But the three studio albums have a nice laid-back groove style. The vocals are not english, but don't get in the way. It has a 1970's feel, almost like Canterbury Progressive Rock.