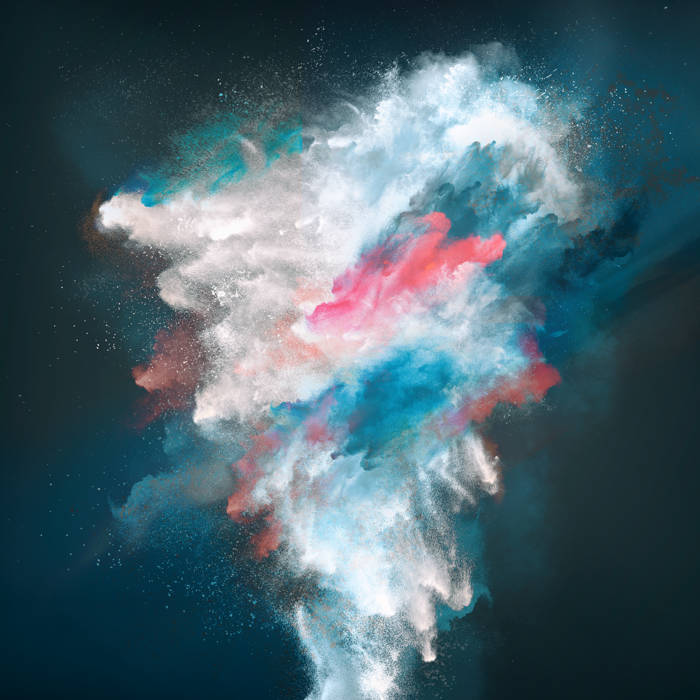 36 (pronounced three-six) is the ambient / experimental project of Dennis Huddleston from the United Kingdom.
The music draws on the history of Brian Eno and Steve Roach to create soundscapes in the void between music and random noise.
Sometimes orchestral in nature, or more like electronic static, it's always engaging and interesting at low or high volume.
A lot of the music on his  site is free.